With Judi Love, as advised here, getting the boot last week, it has felt like shelling peas calling the recent eliminations. But tonight could be teed up for a surprise.
The sixth elimination favourite on Betfair is Adam Peaty who found himself in the dance-off last week.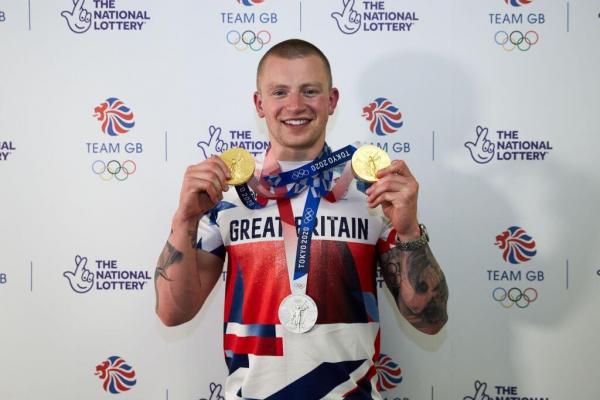 'Halloween Week' turned out to be a unique show in the sense of Rose earning the earliest, perfect score of 40 in Strictly history for her tango, and AJ seriously impressing too with her 37-scoring Viennese Waltz.
This probably resulted in the two of them monopolising the public vote to such an extent the remainder of the field were left scrabbling over very small vote percentages, with close margins between them all.
So Adam appeared a little bit unlucky to end up in the bottom two and now has the jive to call upon to help boost his chances of a bounce. Adam, so far, has looked more at home with fast latin dances, looked promising in yesterday's rehearsal, and the classic 'Little Bitty Pretty One' by Frankie Lymon & The Teenagers is the ideal sort of track for a high impact routine.
Dan is second favourite to be eliminated but he has been handed Couple's Choice. Him and Nadiya will dance a Street/Commercial number to their favourite training room warm up song, MKTO's 'Classic'.
Pimp to help save Dan?
This uptempo track will lend itself to a fun, feel-good routine and potentially play to Dan's performance strengths.
Not only that, but Dan is due a late r.o. position and could even land his first pimp slot of the series. And if Dan does get the pimp it would look an odds-on shot he will earn his highest score of the series.
Next in the betting is Rhys who has undoubtedly been struggling on the public vote. But he has Quickstep to 'What A Man Gotta Do' by Jonas Brothers which looks a great track, tempo-wise, to deliver a strong routine. And after Ugo Monye and Judi Love departed the show in the last two weeks, the producers could be mindful of potentially bad optics, and try and ensure Rhys doesn't get eliminated tonight.
Sara is rated the fourth most likely contestant to be eliminated and she arrives in week seven on the back of two poorly-scored routines. However, she is back in ballroom hold, where she has previously looked at her best and scored well, performing a Quickstep to Dolly Parton's '9 to 5'.
It's a good track for a QS, used on the show before, most impressively by Kellie Bright and Kevin Clifton back in 2015. With two QSs performed on the night, it also has the feel of the perfect, feel-good show opener, and if Sara does open tonight the law of Strictly averages dictates it is likely to be well-received, generously scored and she won't be targeted for elimination.
If looking at the top of the Betfair Outright market at the moment, Rose, John and AJ are considered far and away the three most likely contestants to make this year's final.
Thorn in Rose's side
After Rose's perfect 40, she could be set for a fall from grace tonight with the ever difficult samba to contend with. In yesterday's rehearsals, she seemed to be getting to grips with the samba basics pretty well, and even if the judges get pernickety and she scores badly with it, there is no way Rose is going to end up in the bottom two.
AJ has Charleston to what looks a potential classic tune for the dance in 'Don't Bring Lulu' by Dorothy Provine, Pinky and The Girls.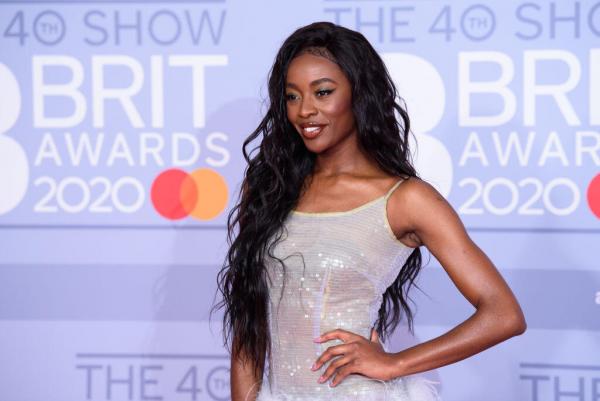 Kai, as always, has thrown the kitchen sink at the choreo and the pair of them are black and blue after some tough training sessions this week. It was looking highly promising in yesterday's rehearsals and if AJ manages to nail what appears to be a high jeopardy routine, it looks a strong contender for highest score.
John has the notorious dance of death, rumba. Him and Johannes are not going to shy away from the sensuous nature of the dance and they have a nice track to sell a romantic routine with, in Sting's 'Shape Of My Heart'.
Rehearsal footage shown yesterday looked no more than ok but given what John represents to this year's series, this could be a moment for the judges to go into raptures and focus on John and Johannes's same sex pairing being a force for good in breaking down barriers.
The most likely script in play will be standing ovations from Motsi and Shirley, high scores, and Craig, who has been waiting for a decent rumba series-long, finally appeased, but the core demographic of Strictly's older Conservative voters may find the routine less palatable.
Tilly to be castled?
We are running out of elimination candidates which brings us to Tilly and Tom. Tilly has genuinely improved as a dancer throughout the series and managed to endear herself to the Strictly audience despite the spectre of nepotism hanging over her.
She has a Chess-themed tango to 'Kings & Queens' by Ava Max which looks a good song choice for a tango. The slight concern is, Tilly was struggling with the routine earlier in the week and if she has a dip in form and ends up mid-table or below, she will be strongly in contention for the bottom two.
That comment also applies to Tom who is tasked with a paso to the instrumental 'Amparito Roca' by Jamie Texidor. It's certainly not the strongest paso music and Tom arrives on the back of a thoroughly deflating pimp slot appearance last week when he scored 29 for his tango.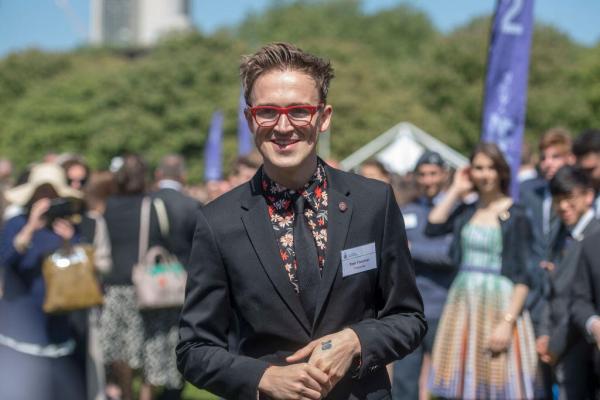 Dressed to kill?
Sometimes you get small hints from the wardrobe department and Tom's paso outfit, encompassing knee breeches and long, white matador socks, set alarm bells ringing when it was unveiled on Thursday night's It Takes Two.
At odds of around 8.07/1 or bigger on Betfair, Tom looks well worth an investment for a surprise sixth elimination.
It is going to require the script to play out as suggested above, and a number of pieces to fall into place, but in an open-looking elimination week both Tom and Tilly look over-priced, and given the uncertainty going into tonight, a small cover on Tilly at anything around 16.015/1 or better on Betfair is also advised.